Please note, that due to the current situation,
although the choice of flowers is limited.
The quality and freshness of our flowers are maintained.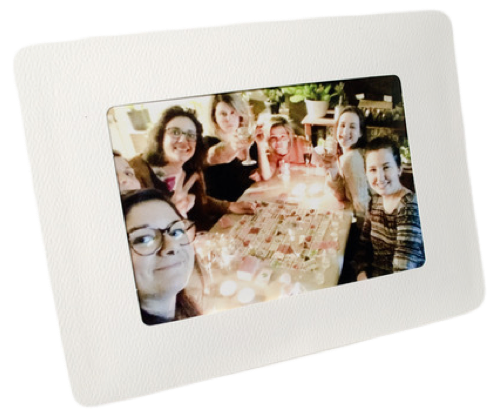 Personalize Your Delivery
For a minimal cost, add a selfie to your flower delivery by sending us your own picture!
Quick Purchase... Choose a Theme, We'll Handle the Rest!
Check Out our Featured Products!
Flowers and business, a perfect match!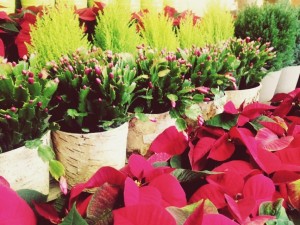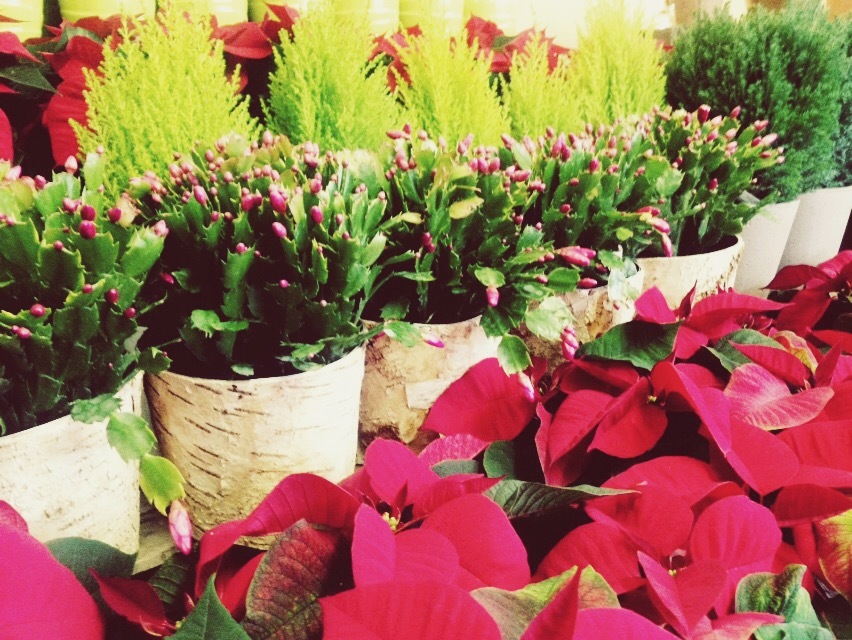 Winter seasonal plants just arrived! Poinsettia, Christmas cactus, cypress and amaryllis will give a Christmas touch to your living room, don't wait too long!
Read More
Superb service.. superb arrangements merci beaucoup !!!!
Loved the bouquet he made for my mom
- Alina
Every time I've been there, you made miracles happen with the budget I had !
- Mélissa
The most beautiful flowers in Montréal !
- Chantal